Do you work directly with children?
Have you taken a CPR and/or First Aid course since July 1, 2017?
Are you planning to take one between now and June 30, 2018?
You may be eligible for a reimbursement of up to $150!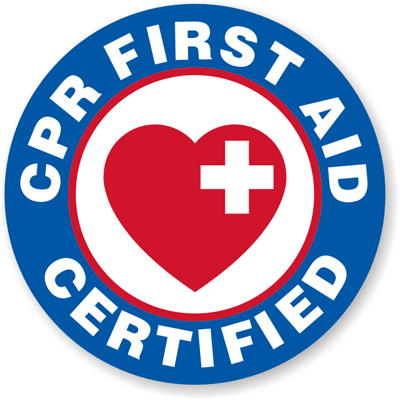 Courses must be taught by an EMS certified training program AND
You must either work or live in the following Options for Learning Resource and Referral service area cities: Alhambra, Altadena, Arcadia, Azusa, Baldwin Park, Duarte, El Monte, La Canada, La Habra Heights, La Mirada, Monrovia, Pasadena, Rosemead, San Gabriel, San Marino, Sierra Madre, So. El Monte, So. Pasadena, Temple City or Whittier.
Reimbursements can be up to a maximum of $150.00.
Reimbursements are on a first come, first served basis or until funding is no longer available.
How to apply?
Gather the following documents:
ORIGINAL RECEIPT
A copy of your CPR/1st Aid card/certificate
List the name of your business/facility & the site address
Your home address
Phone number
Mail to:
Options for Learning
Attention: Miriam Ibarra
CCS Division 13100 Brooks Drive
Baldwin Park, Ca. 91706
If you have any questions, please contact the Resource & Referral Dept. at (626) 856-5900 or (562) 945-2635 ext. 1